Dredging touring & hydraulic engineering
The Belgian dredging companies belong to the largest in the world. They are not only concerned with dredging sailing channels, but are also active in the construction of artificial islands, in the port construction, environmental works, etc.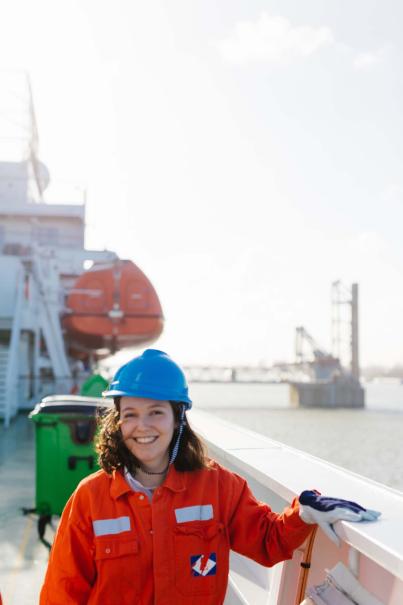 Do you imagine logger industrial and old-fashioned companies? Think Again. After all, it is high-tech, diversified companies that offer a range of career opportunities both at sea and ashore.
DEME
With 3,500 employees worldwide and projects on five continents, EME is a real global player in the field of dredging works, the environment and hydraulic engineering. The group has one of the most modern and high-performance fleets of the sector and carries out a continuous program of investment, research and innovation.
For more information: www.deme.be.
Jan De Nul
Jan de Nul has been a name in the maritime construction sector for almost 100 years. Since 1951, the company has also been active as a dredger and the last thirty years it is also concerned with environmental projects. Jan de Nul Group employs 4,300 employees worldwide and thanks to his modern and diversified dredging fleet, the company is able to perform the most specialized, high-tech projects.